Best Quality on the market – through top-level International Technical Expertise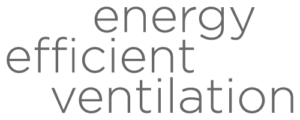 Our Vision is to be the technical leader in development and manufacturing of sustainable, cutting edge in-line duct fans, energy recovery ventilation units and air-to-air energy recovery rotors.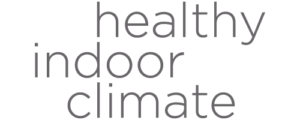 Our Mission is to provide the global HVAC industry and it´s customers with innovative and energy efficient ventilation products for a healthy indoor climate.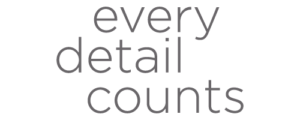 Our Philosophy is that with competence and accuracy, we create a whole that gives more than the sum of the parts.